Empowering you to keep our beaches clean for generations to come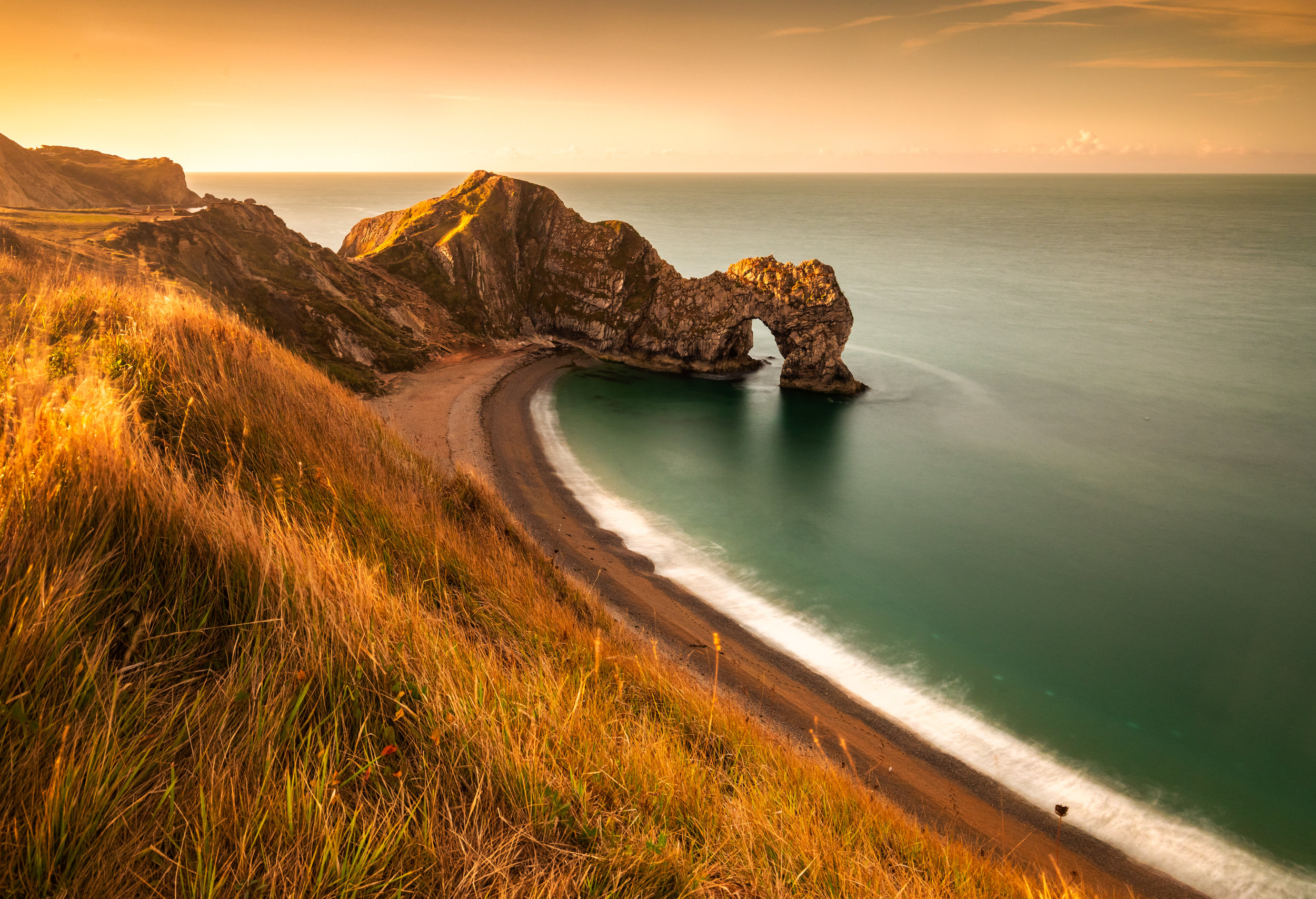 Supporting research, education and community.
Reports
What a year! Our first year was a smashing success. We introduced ourselves to the community, did amazing research, had multiple beach clean-ups, and helped protect our ocean. Learn more below!

Success Stories
We've had so much success, thanks to you and the local community! None of this would be possible without you. Learn more about our success stories and past events below!
Our Team
Meet our amazing team of truly dedicated members. None of this would be possible without their commitment and passion to saving our oceans.
Contact Us
Have a question? We're here to help! Send us an email or fill out our form and we will get back to you.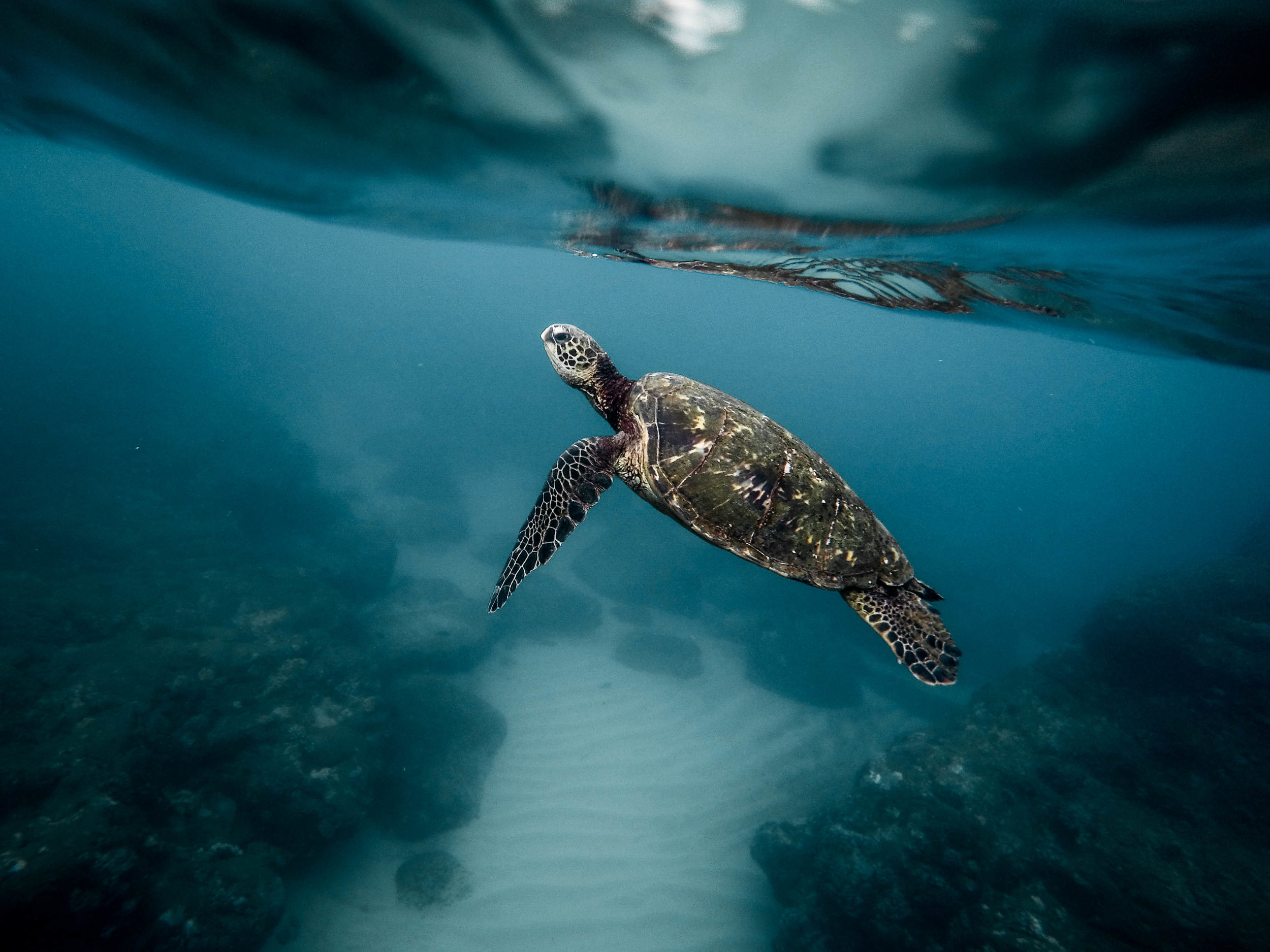 Annual Report
Dedicated to change.
Thank you for such an amazing experience, allowing us to come with One People One Reef and Bluecology to share the traditions, experience the beauty, and spend time with the community that lives on each island within the Ulithi Atoll. Assisting One People One Reef and Bluecology's reef and marine conservation work and spearheading the research revolving around marine debris can help preserve the beauty of the culture, as well as environmental and ecological thresholds of the community. It is more important now than ever as global climate conditions continue to change.
The problems resulting from marine debris accumulation are unfortunately going to continue to increase on a global scale . Working towards a solution now can help preserve the health and life of the important habitats that are affected. In recognition of the magnitude of this problem, we have established ODMI (Ocean Debris Management Initiative), a US 501 (c)(3) nonprofit organization dedicated to documenting the problem and educating everyone about the issues and solutions.